Our journey begin when you enter the university, carry a high hope from our parents and strong determination from ourselves.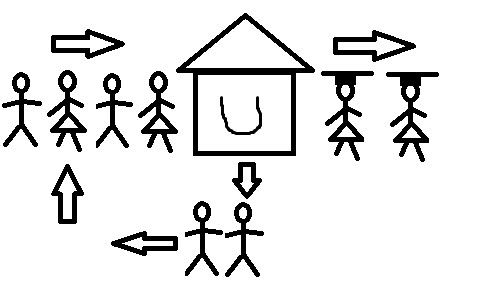 As wise man once said, " A journey of thousand miles starts with a single step". As we are about to begin, we are already tripped and fall for a few times.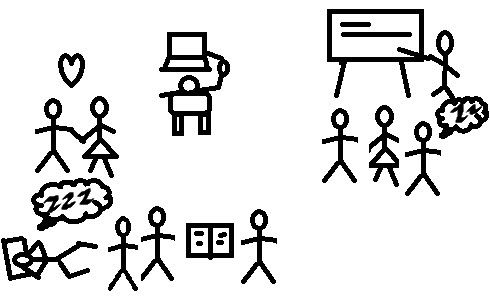 At last, we may feel disgruntled and disappointed for everything. Who knows? This troll's face can be yours !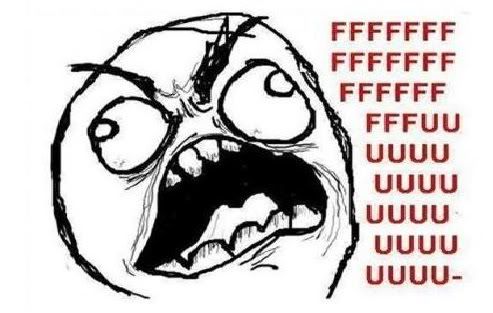 (p/s: Your life in university is just like this game

, if you can reach into the finish line, that's mean you will have a bright future ahead

)